WELCOME TO
MSI MACHINE
ENGINEERING & SERVICE
CO., LTD.
We are a team that provides the service of moving machinery, relocation service and install machines, move production line, move factory, including Unload Unpack, packing service, electrical system and duct systme for export and transportation. We have more than 20 years of working experience.

READ MORE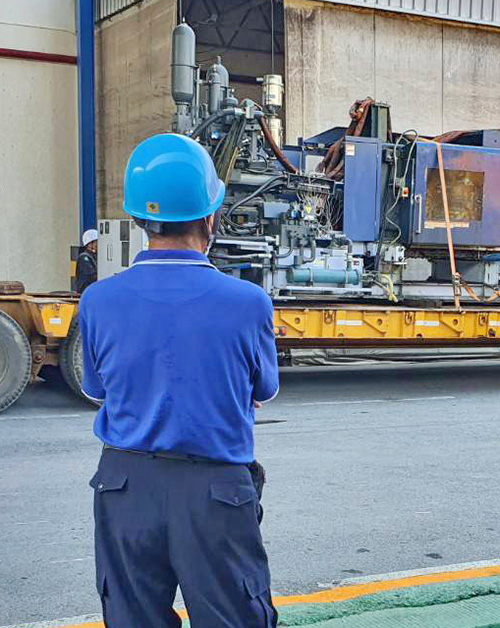 Interested contact to request a quotation.

ENQUIRY